My Top 10 Books Of The Year – Part 2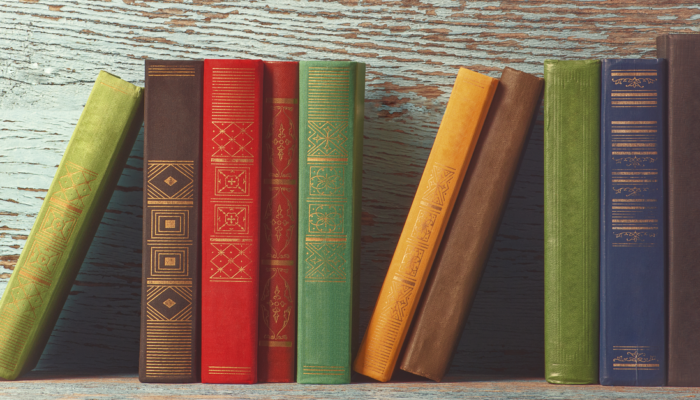 Last week's list of My Top 10 Books Of The Year or, more appropriately: 'books I've read & enjoyed this year that that may enhance your life, too' covered many of the big hits of the year and some old classics. Very few surprises.
The one that virtually everyone seems to have read (or 'consumed', for the digital-only natives out there) is 12 Rules For Life by Jordan Peterson. This strikes me as both surprising and unsurprising. Unsurprising because it's a book that will resonate deeply with people who look at the world in a little more detail, especially in today's social & political washing-machine. Surprising because it's a challenging book and does, indeed, look at the world in a deeper way.
In some ways Peterson is a modern day messiah: I've never heard him say anything (in interviews, podcasts etc) that doesn't make perfect sense. He's bringing his speaking tour to Sydney in 2019 – it's been sold out for a while.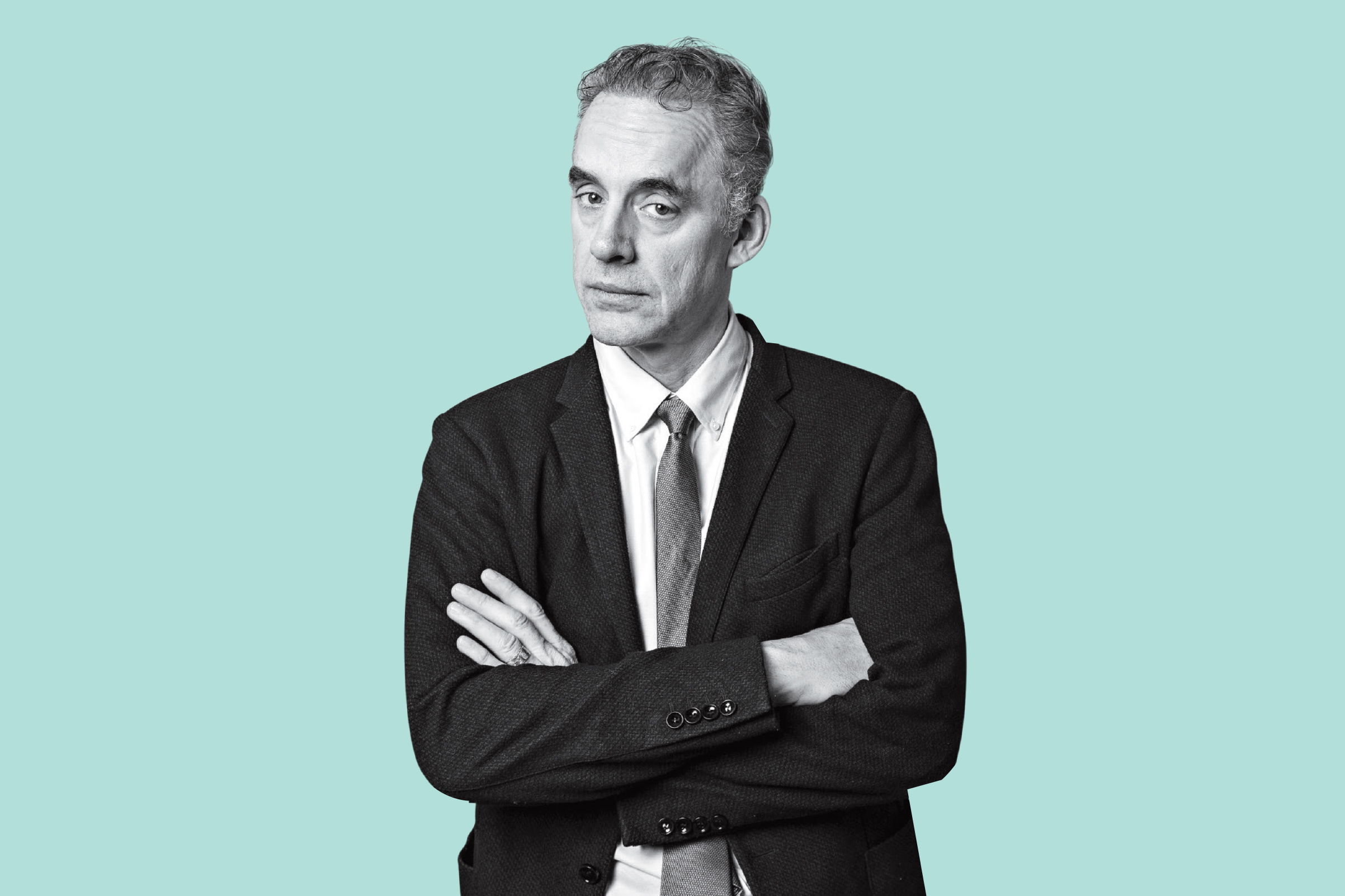 Anyhow, my original  list stretched beyond a mere 'Top 10 Books Of The Year' so I had to write about my other big hits of the year, those that are, perhaps, a little further to the left of center.
As before there is a mix of fiction, business, personal development & social-psychology to keep things varied. Equally, as before, it's business & growth during the day and fiction before bed.
Here's the rest of the list.
11. Who Says Elephants Can't Dance? – Louis Gerstner
The turnaround presided over by Lou Gerstner at IBM is one of the most compelling stories in American, or world, for that matter, business.
When he took over as CEO in 1993, the company posted an $8 billion loss, and IBM shares that had sold for $43 in 1987 could be had for $12.
IBM's "prospects for survival are very bleak," wrote the authors of the book Computer Wars. The Economist doubted whether "a company of IBM's size, however organized, can ever react quickly enough to compete." And Larry Ellison of Oracle commented: "IBM? We don't even think about those guys anymore. They're not dead, but they're irrelevant."
Of course, Gerstner steadied the ship and turned it back into a powerhouse, in large part due to changing the prevailing culture that was, in equal parts, entitled, complacent and based heavily on tenure as opposed to performance.
12. Elinor Oliphant Is Completely Fine – Gail Honeyman
This is essentially a heart-warming novel about loneliness.
The fact that it is the debut novel from Gail Honeyman which is astonishing. In a very good way. The protagonist is cut from the same complex cloth as Don in The Rosie Project, an equally heart-warming fable about "uniqueness", friendship and love.
It is set in Edinburgh, Scotland, and hilariously funny. And quite dark in parts, too. Reese Witherspoon has bought the film rights to the book and debates rage within my pseudo-literary circles about who will play our heroine.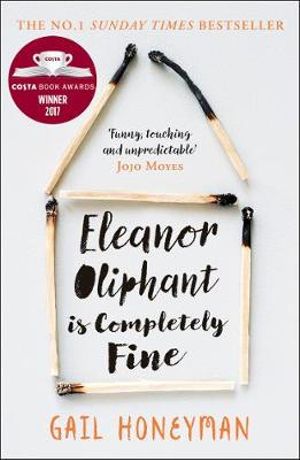 13. Breathe – Dan Brule
Breathing is, like, so hot right now.
Wim Hof (aka The Iceman) is responsible for much of this; his death-defying exploits in the cold, his beyond-charismatic persona, and his sold-out breathwork events around the world are increasing awareness to a massive degree.
And there are plenty of other methods and teachers with tons to share about the benefits of something so innate and readily available. [Those benefits, by the way, include reduced stress, less depression, greater productivity, better sleep, the list goes on].
Dan Brule is at the forefront of this and with this book he gives a whistle-stop tour of the various modalities and exercises that can be practically applied to your everyday life, as well as some cracking stories about his teachers and inspirations.
If you need to be more calm and present, there's a good chance that you can achieve something towards this by breathing with intention.
14. The Righteous Mind – Why Good People Are Divided By Politics & Religion – Jonathan Haidt
Want to know why normally rational and semi-intelligent people act like such idiots on social media sometimes?
Or curious as to why Donald Trump won the Presidential election in the US.
Or why someone asks for opinions or makes a statement on Facebook, yet abuses anyone who has the temerity to disagree with them?
This book will explain it all with absolute clarity and demonstrate how the findings are backed up by the data.
15. Coming Alive – Barry Michels & Phil Stutz
Psychiatrists to the stars in Hollywood, I stumbled across Barry Michels on a James Altucher podcast, thought he made a lot of sense and, on a whim, ordered this book on Audible.
Their approach to breaking down amorphous issues into manageable chunks and proffering insights and tools to work through them makes great sense and are fairly easy to apply.
16. How To Stop Time – Matt Haig
Matt Haig wrote a book about his battle with depression called 'How To Stay Alive' which I've written about previously.
He's written plenty of books before and since, but this one caught my eye at an airport and within a few minutes of the plane taking off I was hooked.
Without providing too much spoiler, we join Tom Hazard as he zips through different time periods, from the late 1500s to the present day, doing his best to hide a tragic secret. The quality of the historical writing is exceptional, each period feels completely authentic. It might be mostly made up, of course, but there's something in the writing that makes that seem unlikely. To me, anyway.
17. The 48 Laws Of Human Nature – Robert Green
Robert Green is an interesting cat.
His first book 'The 48 Laws Of Power' was published at the age of 39 and has sold over 1m copies. Featuring various strategies to gain power & advantage and win negotiations, each illustrated with detailed examples from history, it has become widely used, if not widely regarded.
This book follows a similar pattern, except the theme is more about better understanding the inner workings of our psyche to better ourselves, rather than create unfair advantages.
As with Sex At Dawn from last week's post #7 this book will provide countless 'aha' moments whereupon things you always thought about yourself, but couldn't quite define, are revealed to be perfectly explainable and fairly common.
As with a couple of others on the list, there's a reasonable argument for making books such as this mandatory life-reading.
Summary
So there we have it my 17 top reads of the year. Plenty of laughs, plenty of sadness and plenty of learning. And still a few weeks to go.
SFD