What the Dickens? PRs everywhere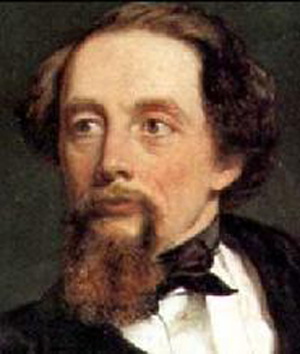 It was the best of weeks, it was the worst of weeks, to paraphrase someone, somewhere, sometime. I forget who.
When other things were turning quite bleak and the gravity of a situation was hammered home in the most unceremonious of fashions, a few rays of sunshine appeared on the horizon to offer satisfaction and a sense of progress.
It also served as a timely reminder of the power of exercise to quiet the mind and provide an antidote to the travails that life occasionally tosses up. For me, anyway, training never makes me feel worse and usually improves my mood, demeanour and perspective. It offers time to think or not think, each as valuable as the other depending on circumstance.
Anyways, by way of a progress report, the week delivered unexpected new records in the deadlift at 150kg, the snatch at 50kg and a first ever strict ring muscle-up. All in two days and straddling the week's low point, which says…well, I'm not quite sure what it says. Something about triumph over adversity, I'd imagine.
The DL was pretty straightforward and inches me closer to my 2 x bodyweight goal well ahead of schedule. I'm starting to wonder whether a 200kg deadlift should be the new target, working to the "if it doesn't scare you, it's not a goal" philosophy. But let's not get ahead of myself. I'm hoping to hit a 160kg in testing this week.
My snatch was stuck at 47.5kg which is pretty measly. Adjusting my grip wider made all the difference and after 1 rep on the minute for 5 mins at 40kg, I then did 3 on the minute for 5 mins at the same weight. I then did 3 or 4 singles at 50kg before getting a bit tired. Snatching body weight (80kgs) remains the goal.
I first tried a ring muscle-up at the Real Movement Project seminar at the weekend and came close to hitting it. A poor attendance at Crossfit on Thursday meant we got a private masterclass in muscle-ups and, after working through a range of progressions, I finally managed to wriggle up and through. It wasn't pretty but, boy, it felt amazing to have finally got there.
If I wasn't challenging myself or experiencing these progressions and learning new things (and benefitting from people teaching me new skills), the week's events could have been far more traumatic. And for that I'm really thankful.